Art in ads
Friday April 6, 2012
While looking at the painting Portrait d'une negresse by Marie-Guillemine Benoist I have also come across Christian Louboutin's advertisement where photographer Peter Lippmann reinterprets the painting – quite faithfully and tastefully in my opinion – and he has done it for several ad campaigns.
Advertisement has borrowed and will continue to borrow from art in many more occasions – and not as tastefully; could have the artists ever imagined that their work would have been reinterpreted and used to sell goods or services? Or would they have liked the attention and been flattered by the choice? Isn't art - once created - of public domain?
In any case interesting and amusing to see what it's been made with some of the masters' best known works – good and bad. There is a lot more on the internet, I have only just selected a few.
Lipton Tea/Salvador Dali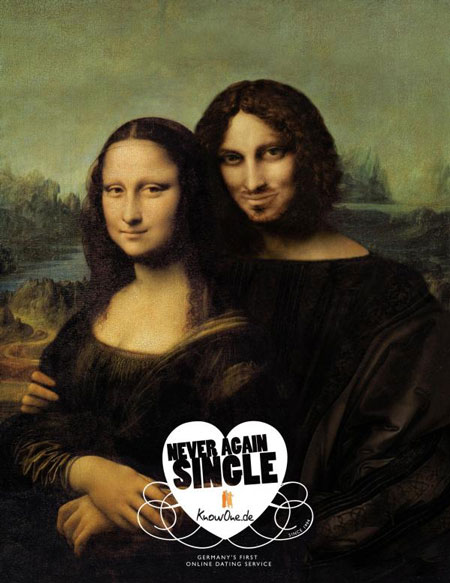 knowone.de/Leonardo da Vinci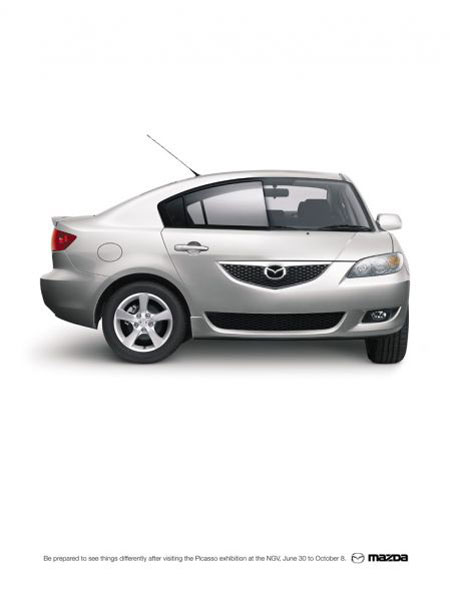 Mazda/Picasso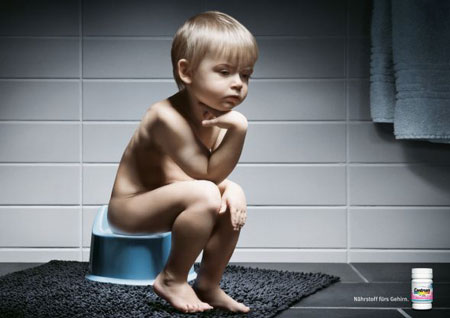 Centrum vitamins/August Rodin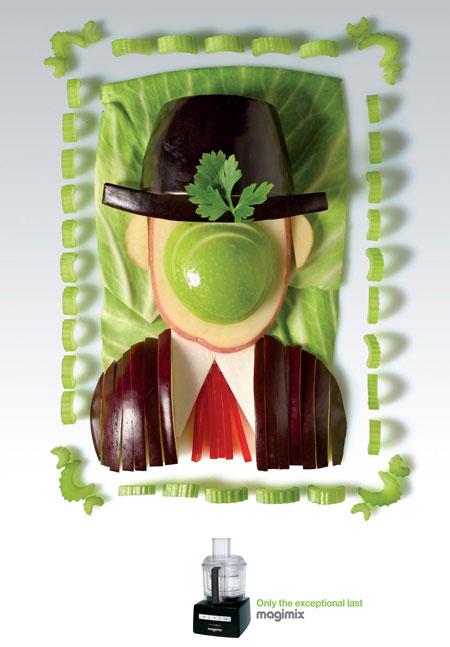 Magimix/Magritte
Lego/Escher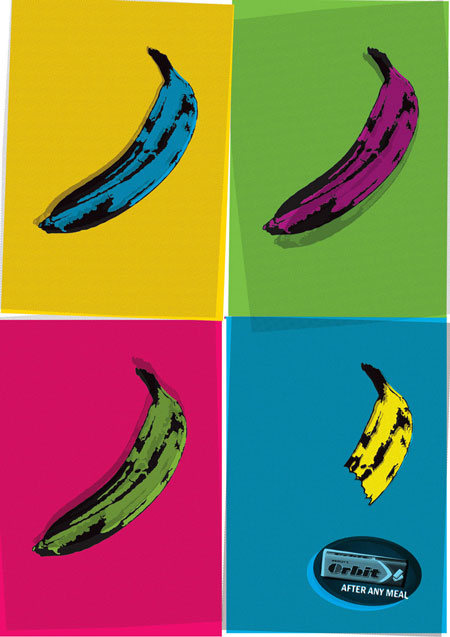 Orbit/ Andy Warhol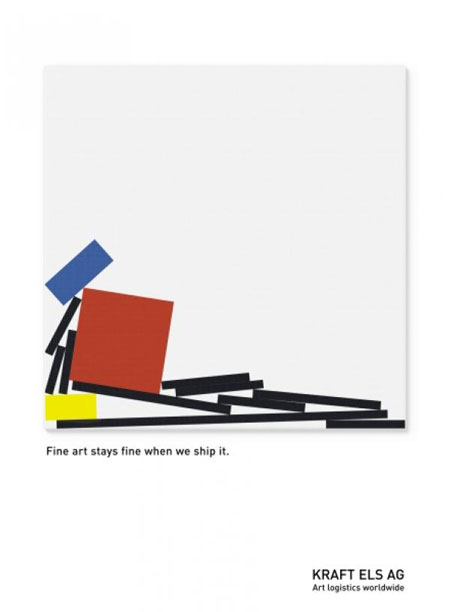 Kraft Els AG/ Piet Mondrian
All ads photos rights reserved to the authors.
Web sources
http://www.stylebubble.co.uk/style_bubble/2011/06/portraits-reinterpreted.html
http://www.designer-daily.com/advertising-inspired-by-famous-painters-19619
http://www.moillusions.com/2008/12/create-impossible-by-lego.html
share
category: Artsy fartsy stuff - April 6, 2012 06:42 AM [edited: April 6, 2012 07:03 AM]
link | permalink
comments